Archive for the 'Elftwin Films' Category
Wow…what an honor the Dolls OF DESPAIR have named Dave Reda delicious horror dude of the week for 2 weeks running now. They are really awesome, very dedicated to ALL things horror, so this is quite an honor!! VERY AWESOME!! Check it out along with all the other bloody goodness they have going on!!
THANK YOU DOLLS OF DESPAIR
http://dollsofdespair.blogspot.com/2012/05/dave-reda-so-popular-delicious-dude-of.html?zx=b3f0b83af66bf09a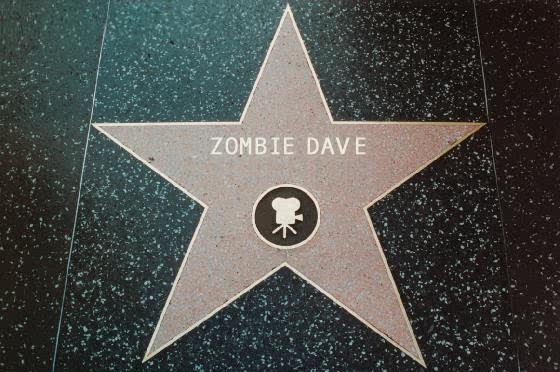 The Joe Flynn Show was on hand at MONSTERPALOOZA 2012 this year, and took  some time out to interview the lovely Scream Queen Michelle Tomlinson star of Elftwin Film's latest award winning short film MY UNDEADLY, along with Director Dave Reda… Check it out and ENJOY! 🙂
http://www.youtube.com/watch?v=zwoX56Ep58I&feature=share%27%2C%29
The horror elves have been very busy here at Elftwin Films and we are crafting 2 NEW horror pieces just for you!! The first is the NEW short film entitled
LOVE POTION #8
The second is the horror feature film, starring the lovely Jessica Cameron
SHADOW!!
Check out the always awesome Debi Moore and DREAD CENTRAL HORROR WEBSITE Â for the latest info on our projects!! Can't thank them enough for their wonderful support as always!
http://www.dreadcentral.com/news/53747/indie-horror-month-dave-reda-readying-love-potion-8-short-and-shadow-feature-films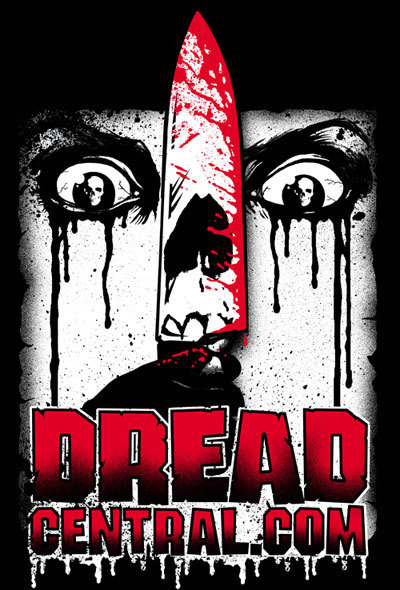 We are so HONORED to take the audience choice award this year again, at the SALT LAKE CITY INT. FILM FESTIVAL!!! This time with our short film MY UNDEADLY! (Starring LOVELY SCREAM QUEEN MICHELLE TOMLINSON) … Horror of Our Love: A Short Film won the same award last year and now we win again this year, WE LOVE YOU TOO SALT LAKE CITY!!! SUCH an honor and we truly can't thank you enough!! WOOOHOO!!!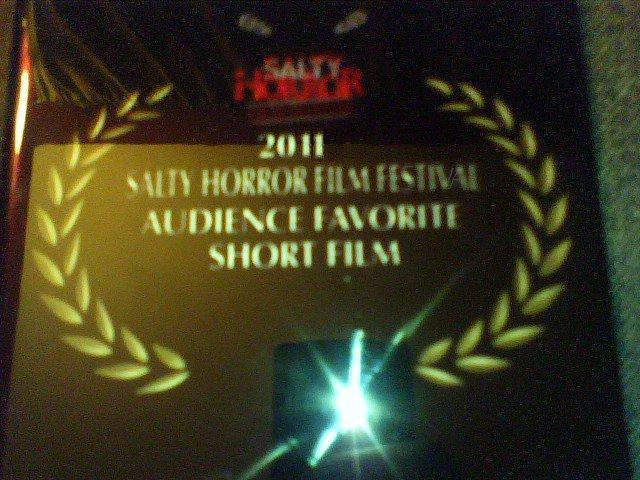 Shriekfest is such an awesome horror film festival going on here in LA, in their 11th year,  Sept.  29th – Oct 2nd, & MY UNDEADLY is an official selection for the 2011 fest!! We screen SUNDAY OCT. 2nd at 2 pm at the Raleigh Studios on Melrose… Incredible honor to be a part of the festival and play with amazing films, this one is going to kick off the Halloween horror season right! Declared "LA's Most Successful & Entertaining Horror Film Festival" by LA WEEKLY ~2010 Movie Maker Magazine top 25 film festivals worth the entry fee! SO FREAKIN COOL!! Thank you Denise Gossett & everyone at the festival, going to be a bloody blast!! 🙂
It is such an honor for us to have both HORROR OF OUR LOVE: A SHORT FILM & MY UNDEADLY as a part of the 17th annual BRAINWASH FILM FESTIVAL going on in Oakland!! This drive in festival is a lot of fun and we are excited!! HORROR OF OUR LOVE:  A SHORT FILM & more plays Saturday September 3rd…. Then MY UNDEADLY plays Saturday the 10th along side some great films, with the awards right after!! Check it out Northern California, drive in, and have a double bloody blast!!! 🙂
This is so awesome!! HollyShorts Film Fest has teamed up with Fangoria and Rick Rosenthal to bring quite the FRIGHT NIGHT to the festival!! Friday August 12th at 10 pm we will be screening in the horror block with horror friends and great films like TASTE OF LOVE done by our friends Brian Higgins and Randin Graves… Then…
at Midnight the screening of HALLOWEEN II !! What a night of horror fun, it's going to be fantastic!!! 🙂
http://www.fangoria.com/index.php?view=article&id=5140:rosenthals-qhalloween-iiq-screening-at-hollyshorts-film-festival&option=com_content&catid=60:announcements-contests&Itemid=168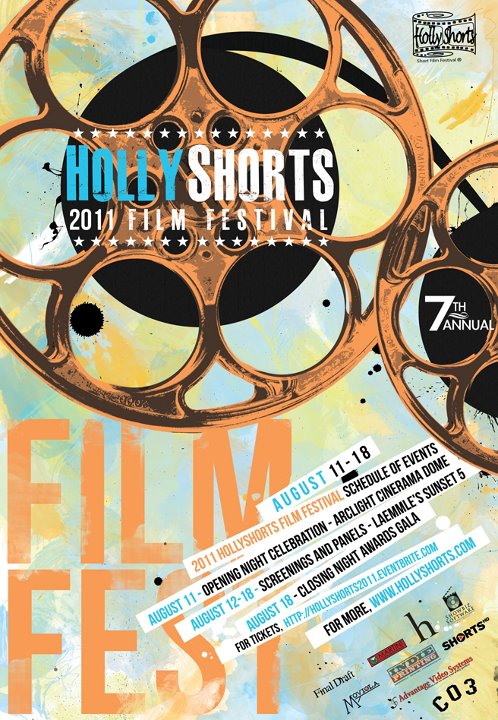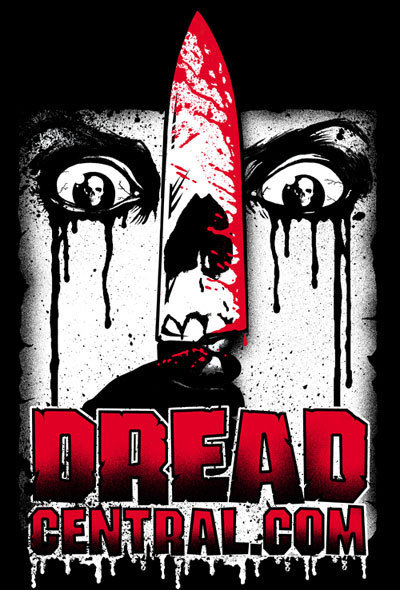 WOW!! This is sooo cool!! The Awesome website for everything HORROR, DREAD CENTRAL, is premiering our NEW trailer for our short zombie horror MY UNDEADLY!! They are not only always so supportive of us and all independent film makers, but are such a great place to get all the latest and coolest horror happenings…. We can't appreciate them and their support enough, THANK YOU Steve Barton, Debi Moore, & everyone at DREAD CENTRAL!!! YOU ROCK!!
http://www.dreadcentral.com/news/45457/exclusive-trailer-debut-dave-redas-my-undeadly-short-film
WOW!! This is such a huge honor for us….The HollyShorts film festival is such a prestigious LA film festival and we are honored to be a part of it this year with our new zombie horror short film MY UNDEADLY !!! The 2011 HollyShorts Film Festival will be the MY UNDEADLY world premier and we couldn't be more excited!!! Thanks so much to EVERYONE at HollyShorts for their support and for letting us be a part of their awesome fest!! MORE INFO COMING SOON!!!