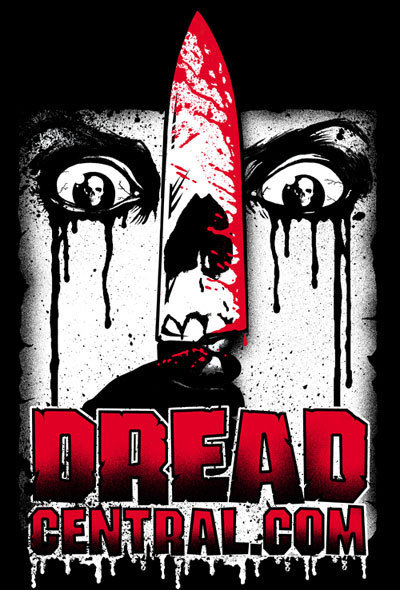 WOW!! This is sooo cool!! The Awesome website for everything HORROR, DREAD CENTRAL, is premiering our NEW trailer for our short zombie horror MY UNDEADLY!! They are not only always so supportive of us and all independent film makers, but are such a great place to get all the latest and coolest horror happenings…. We can't appreciate them and their support enough, THANK YOU Steve Barton, Debi Moore, & everyone at DREAD CENTRAL!!! YOU ROCK!!
http://www.dreadcentral.com/news/45457/exclusive-trailer-debut-dave-redas-my-undeadly-short-film
WOW!! This is such a huge honor for us….The HollyShorts film festival is such a prestigious LA film festival and we are honored to be a part of it this year with our new zombie horror short film MY UNDEADLY !!! The 2011 HollyShorts Film Festival will be the MY UNDEADLY world premier and we couldn't be more excited!!! Thanks so much to EVERYONE at HollyShorts for their support and for letting us be a part of their awesome fest!! MORE INFO COMING SOON!!!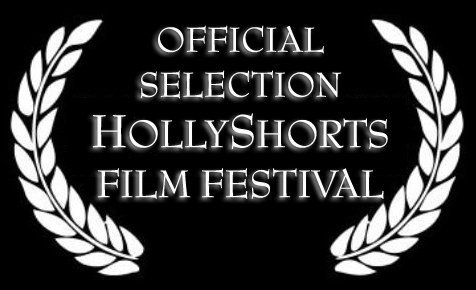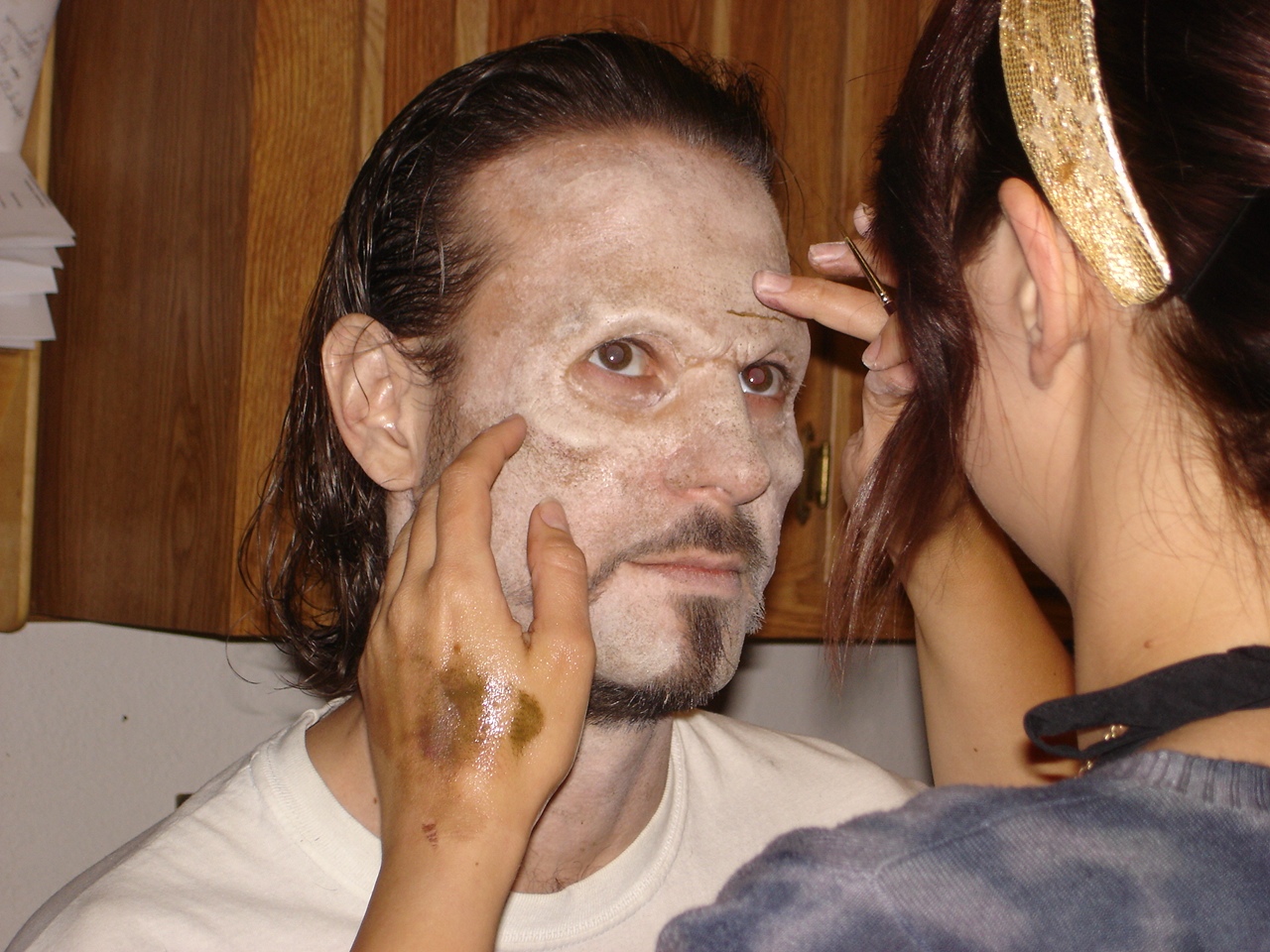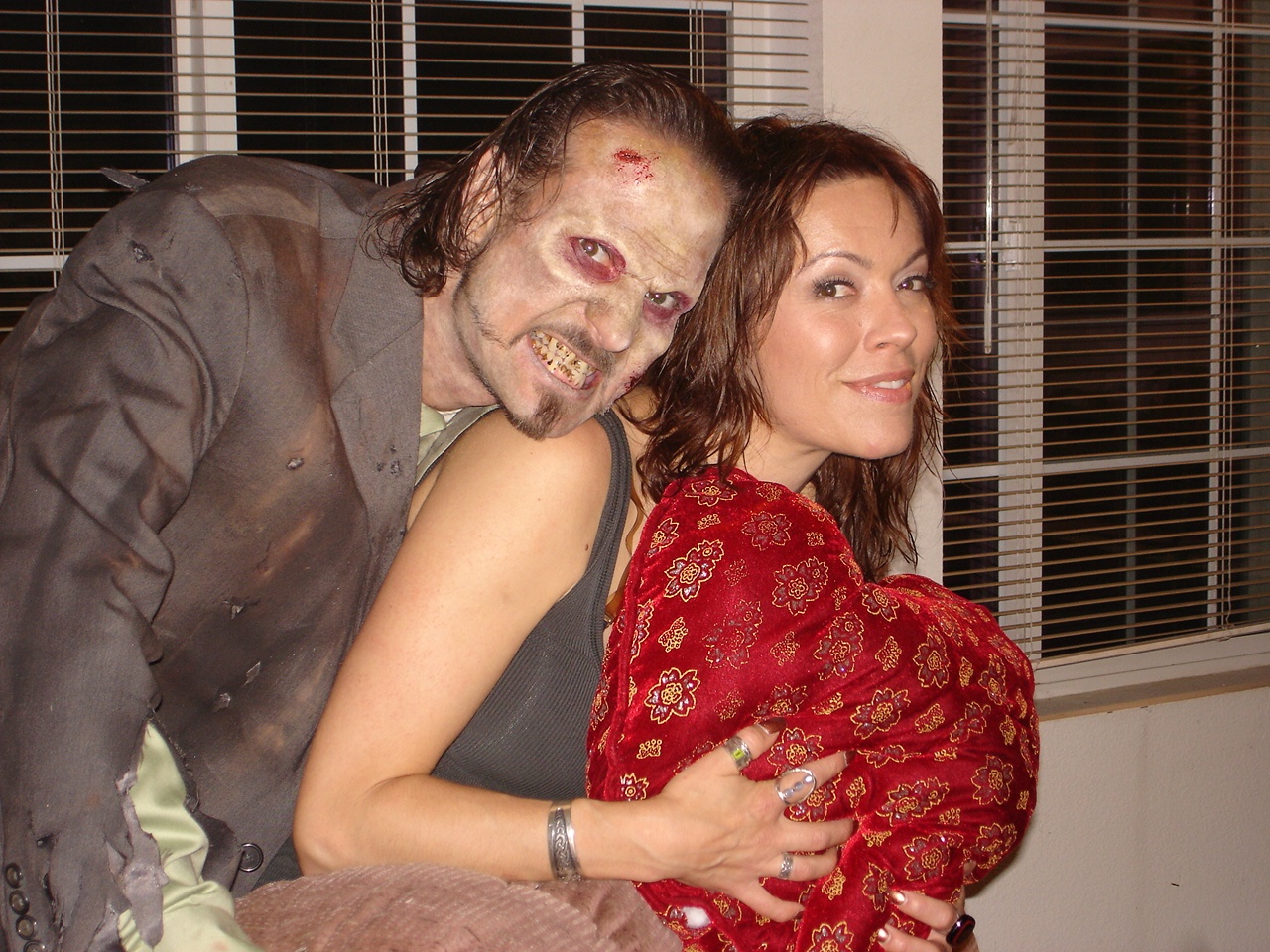 Filming today with the lovely and amazing scream queen Michelle Tomlinson.. Posting a lot of pics and videos from the shoot to the Facebook page…. This new zombie horror short film is going to be really cool!! We have an awesome make up fx artist (Alexis Staats) doing Dave's zombie make up for this one should be really awesome!! Going to film all night should be a bloody blast!!
Dave getting ZOMBIE Click Here to see one of the videos…. 😉
This is so awesome, and amazing to get to be a part of this convention for the 3rd time in a row… Â I will be on the independent film maker panel going on SATURDAY MAY 14TH Â at 12:00pm with some great indy film makers and friends!! This is going to be a lot of fun and indy informative …Then I will be sticking around to check out special guests like …John Carpenter, Asia Argento, Tom Savini, and of course Earnest Borgnine !!! This is going to be a HORROR BLAST, you gotta go if you are in town for this one, Â goretastic!!!
May 13 -15th The 8th Annual Reel Rasquache Art & Film Festival Regency Academy 6 Cinemas in Pasadena, California 1003 Â E. Colorado Blvd. Pasadena, CA 91106 Â  626-229-9400
Very cool!! The Reel Rasquache Art & Film Festival being held in Pasadena at the Academy Theater is the only Film Festival spotlighting films by and about Latinos… This is going to be an awesome festival right here in town and it's an honor to have HORROR OF OUR LOVE: A SHORT FILM play here, and see it one more time on the BIG screen!! Come join us for some good horror fun for the horror block going on 11pm – 12:30am  Saturday May 14th!!! Special thanks to friend and film maker Tygr Tores for this one!! 🙂
http://www.reelrasquache.org/#!vstc8=aboutmini/vstc4=schedule
LA COMEDY FILM FESTIVAL SCREENING THURSDAY MARCH 10TH… 7:15pm... HORROR OF LOVE: A SHORT, FILM has the HUGE honor of screening along with some really great & funny short films at this fest!! As a bonus, both an audience and jury favorite will be selected from each screening and then included in the upcoming May, 2011, 9th Los Angeles Comedy Festival. Additionally, there will be a Q & A with the filmmakers in attendance following the screening  🙂 Come out, have some laughs, and support independent film too … We SCREEN March 10th at 7:15 at ACME Comedy Theater 135 N. La Brea Ave, LA, Ca. 90036
http://www.lacomedyfest.com/lacf365/715screening365.html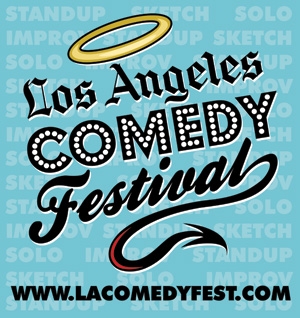 We are HONORED to show Horror of Our Love: A Short Film, alongside The BRIDE OF FRANKENSTEIN for the Horrible Imaginings Film Festival!! Really great list of films in this one, and in lovely San Diego February 12th 2011!! http://www.horribleimaginingsfilmfest.com/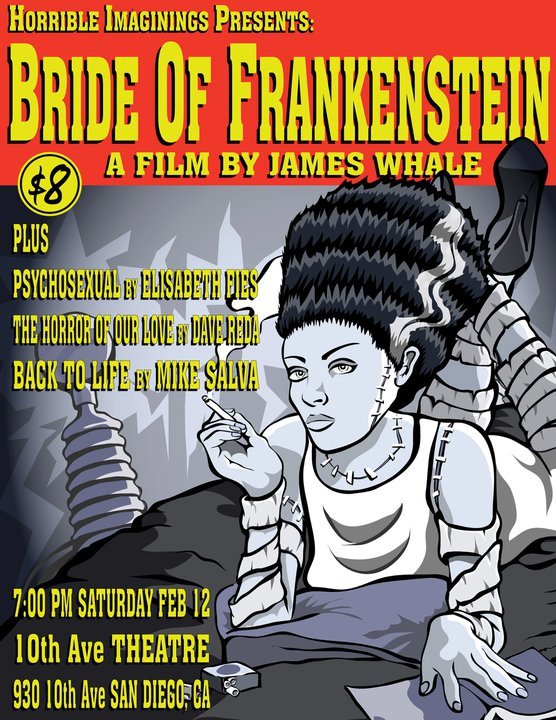 WE ARE EXCITED AND PROUD TO ANNOUNCE HORROR OF OUR LOVE: A SHORT FILM IS AN OFFICIAL SELECTION AT THE DAM SHORT FILM FESTIVAL IN BOULDER CITY, NEVADA…FEBRUARY 9th-12th 2011…400 seat theater!!!!!!! WOOHOO!!
We are thrilled to announce we took part in the HOLLYWOOD ASYLUM 13 Film Festival
HORROR OF OUR LOVE: A SHORT FILM takes BEST SCORE!!!! THANK YOU TO Geraldine Winters & EVERYONE AT THE FEST, SO VERY COOL!! Also HUGE THANKS to the band LUDO, this one goes to you guys!!! 🙂 WOOOOHOOOOO!!!!!!!! http://www.hollywoodasylum13.com/