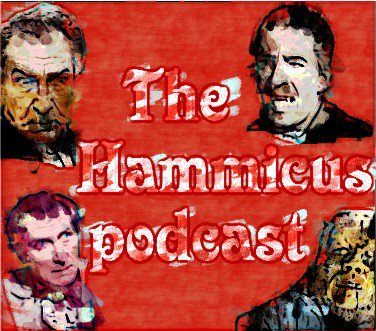 This was a lot of fun, for episode #7 of Brian Higgins Hammicus Podcast, I was asked to discuss the Hammer Horror, Christopher Lee film, DRACULA HAS RISEN FROM THE GRAVE!!…. It was a total blast, and we also discuss the fests, HORROR OF OUR LOVE: A SHORT FILM, and a whole lot more horror goodness!! Hope you enjoy and thanks again to Brian Higgins and the HAMMICUS PODCAST!!!  http://hammicus.com/2010/12/01/hammicus-episode-7-dracula-has-risen-from-the-grave/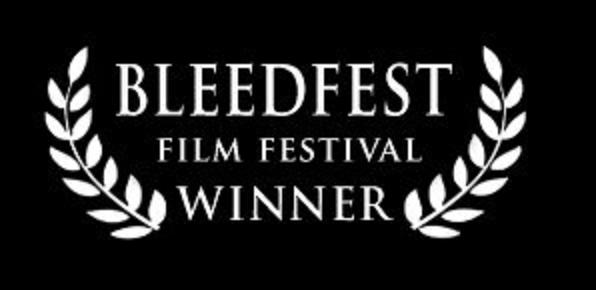 This is really cool!! BleedFest Film Festival is a Film Festival that mainly honors women genre film makers… We are getting recognized, & accepting the PARTNERSHIP AWARD for the strong female characters we use in our films, and it's an honor!! HORROR OF OUR LOVE A SHORT FILM, screens at this fest as well, along side some great film and film makers… Check out this fest if you are going to be in Sherman Oaks, Ca… Check out the website for the full Schedule, fest goes in to full swing around 12 pm!!…..Come check us out and have a BLOODY BLAST!!! 🙂 HUGE THANKS to Elisabeth & Brenda Fies !!  🙂  http://bleedfest.com/schedule/
Sunday December 5th, 2010 / TIME: 11am-3:30pm
UPDATE: 2ND SHOWING ADDED: FEBRUARY 6TH www.bleedfest.com
Location: CAP Theatre
13752 Ventura Blvd. Sherman Oaks, CA 91423
$10 cash at door for all day ticket & OPEN BAR
RED Carpet Event, Screening, & Mixer
http://bleedfest.com/schedule/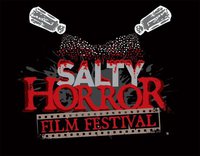 Wow the SALTY HORROR FILM FESTIVAL going to be really HORROR cool this year, great films, great events, and even a LOST BOYS reunion & HORROR OF OUR LOVE: A SHORT FILM…..We are SO excited to be in this one and a part of the festival!!
We show SATURDAY NOV. 6th in the 12:50 PM SHORT FILM BLOCK!! … Then the Lost Boys reunion Saturday night after us, so much good horror all fest long!! WOOHOOOO!! SALTY HORROR FILM FESTIVAL LOOKS TO BE A TASTY ONE!!! 🙂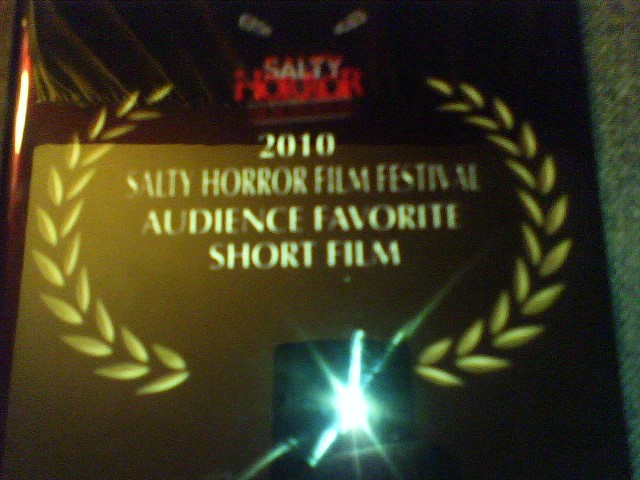 UPDATE: 11/09/10 ~ HORROR OF OUR LOVE: A SHORT FILM- WINS AUDIENCE CHOICE- FAVORITE SHORT FILM AWARD !!! This fest was a lot of fun, and the people of SALT LAKE CITY, were a blast!! Thank you VERY MUCH!!!, everyone at the fest and the great audience!! WOOOOHOOOOO!!! 🙂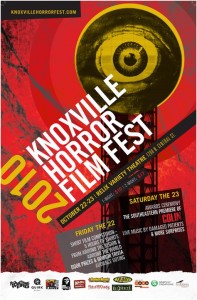 KNOXVILLE HORROR FILM FESTIVAL 2010 accepted HORROR OF OUR LOVE: A SHORT FILM in to this year's festival, and we are so very happy to be a part of the horror festivities!! This looks to be an amazing fest with some great horror fun and films, going to be a great competition, if you are in the area go check it out for sure!!. Thanks to everyone at the festival we know it's going to be a rockin horror weekend!! We will keep you updated on the latest, FEST ON!!!!! 🙂
We play Friday the 22nd go and give some horror love!!
UPDATE: 10/24/10 – WOOHOOO!! WE WON FUNNIEST FILM HONORS AT THE FEST!! THANKS SO MUCH TO EVERYONE IN KNOXVILLE AND THE FEST, TRULY AWESOME!! THANK YOU!!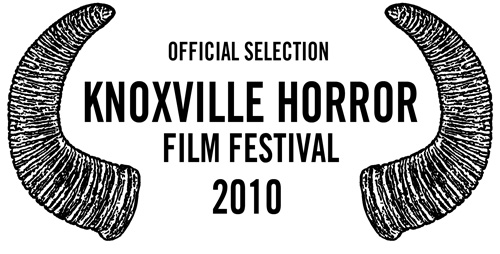 CREATION WEEKEND OF HORRORS OCTOBER 15th -17th 2010 – BURBANK, MARRIOTT!!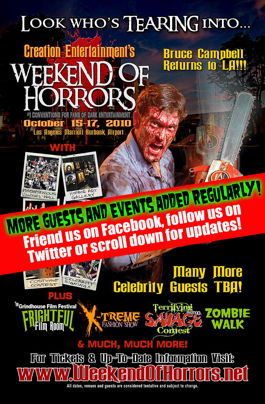 Dave is very excited to be doing the WEEKEND OF HORRORS independent film makers panel again….This time it will be at the Burbank Marriott, October 15-17th 2010….This is going to be another GREAT convention with many cool special guests and events…BRUCE CAMPBELL will be there along with many other great guests!! This one is always a lot of fun and it's an honor to get to be a part of the convention again!! The INDEPENDENT FILM MAKER PANEL will be Friday the 15th…..more info as it comes in!!! COME CHECK IT OUT AND HAVE SOME GOOD HORROR FUN!! 🙂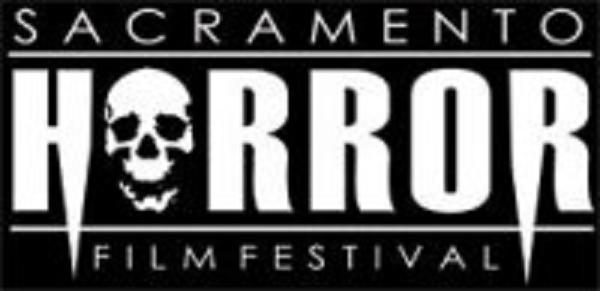 WE ARE SO VERY EXCITED TO BE A PART OF THE 4TH Â ANNUAL SACRAMENTO HORROR FILM FESTIVAL Oct. 21st-24th 2010!!! Â This festival looks to be HORROR -TASTIC as The festival chooses to utilize the Historic Colonial Theatre in Sacramento, CA. The Colonial Theatre doors first opened in 1939. Â Going to be really fun with great guests and films!!
We will update as more info comes in!! What an honor to be there and we can't thank Sacramento enough!!
UPDATE: 10/3/10 : WE HAVE OUR SHOW TIME!! WE PLAY AT 6PM OCTOBER 23RD IN THE SHORTS PROGRAM…… SOME REALLY GREAT FILMS ALONG WITH US, WE ARE HONORED TO BE A PART OF THE FEST!! 🙂

We are very excited to announce, Horror of Our Love: A Short Film won 4th Place at the 2010 BRAINWASH FILM FEST !! This is a really cool drive-in festival in Oakland, Ca. and we are very honored to be a part of the fest and take 4th! Congrats to all the other film makers and congrats to everyone at the fest!! We have officially been BRAINWASHED!!
We are also very honored to attend the HollyShorts Film Festival going in Hollywood Aug. 5-12th! This one is going to be a cool one too, great location, stars, and our luck theater on the Sunset Strip!! Good times!! More details as they come….
Update 8/01/10 : Our film screens on Monday August 9th in the 5 p.m. block, at the Laemmle 5 on the Sunset Strip…Come and check us out and all the other really cool short films, this one is going to be a really fun one!!!
Click image for full size.
http://www.hollyshorts.com